Volunteer – Give What You Are Good At
Amadea would like to request Help and Volunteers with Regard to Professional Services.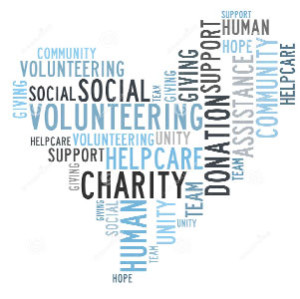 We urgently need Plumbing Services, Electrician, Speech Therapist, Occupational Therapist and a Dentist.
We need to urgently upgrade our Mini Bakery to provide for the children, precast walls. We urge anyone with the necessary construction skills to volunteer their time and assist us with this upgrade.
We are also in need of a Gardening Service to assist with the weeding of our veggie garden.
A Painter to assist with painting the outdoor playground equipment and our roof.
A Mechanic or any other gear-head to assist with the repairs of our bicycles.
Assistance with installing cupboards and repairs for the renovation of our center.
We would also like to make you aware of Our Wishlist, and that any help with regards to the below is much needed and appreciated.
Grocery Requirements
Long-life milk
Meat
Margarine (stork) if possible
Juice
Pasta
Sugar
Cereal's
Cheese
Flour
Mielie Meal
Automatic washing powder (65kg per month)
Fabric Softener
Deodorant
Shampoo
Conditioner
Toilet paper
Pine Gel
Dish liquid
Pre-wash
Clothing Requirements
Winter PJ's
Slippers
Clothes (from birth up to 17 years)
Shoes
Sneakers
Medication/Baby Requirements
Sinuclear (Pediatric)
Duratuss Cough Syrup
Fever Meds
Nappies, XL, Small adult, Medium adult
Wet wipes
Tissues
Baby bum cream
If you would like to contribute towards any of the above, please contact us and let us know how you would like to help.
Or complete the following form: